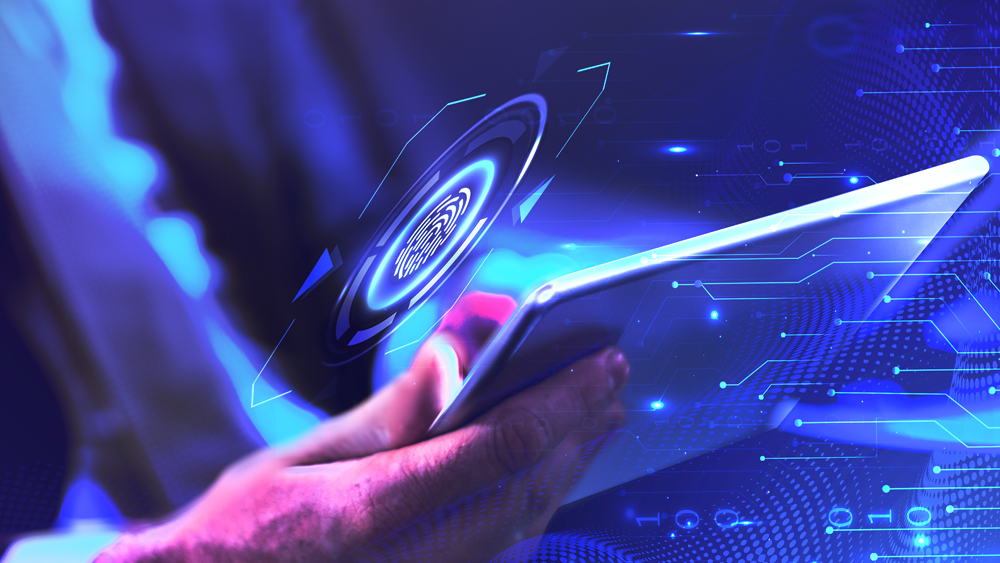 17 Jan

3 Surprising Industries that Have Significantly Benefited from GPS Tracking Technology

It seems like every single day, another business suddenly decides that GPS tracking is a good match for them. When you look at the benefits connected to a reliable GPS tracking system, it's easy to see why so many business owners think it's a good match.

The perks of GPS tracking include:
Improved customer satisfaction
More efficient dispatching
Increased productivity
Improved safety
While you likely expect businesses like delivery services, fuel companies, taxi services, and courier services to use GPS tracking technology, you may be surprised by a few that take advantage of GPS tracking.
Agriculture
Both livestock and crop farmers use GPS tracking for an assortment of tasks. GPS units attached to equipment such as tractors combines, and sprayers, not only allow the farm owner to identify where each piece of equipment is, but how efficiently it's operating, if there are signs that the operator needs assistance, and whether it should receive some maintenance.
Livestock producers use GPS to help track employees and monitor their well-being while working with the livestock. GPS tracking devices are often attached to robotic equipment, such as automatic feed dispensers, that work in barns and feed yards. GPS systems are used to track the trucks that roll in and out of the farm. Some farms even use small, wearable GPS tracking systems to monitor individual animals.
Bike Rentals
Before GPS tracking systems, bike rental businesses struggled to keep their doors open. They had plenty of people renting their bikes, the problem was that they also had a high number of stolen bikes they were unable to recover or badly damaged bikes. GPS monitoring makes it possible for bikes to always be located, even when the person who rented the bike fails to return it. The same system also makes it easy to prove when and where a rental bike sustained damage and who had it rented at the time.
Utility Companies
Utility companies have started to rely heavily on GPS tracking to monitor their vehicles. They use the information gathered by the tracking system to identify which crews to send to a repair site, track the amount of use each vehicle is getting, and more.
Are you already using a GPS tracking service? Have you been surprised by any benefits the system has brought to your business?