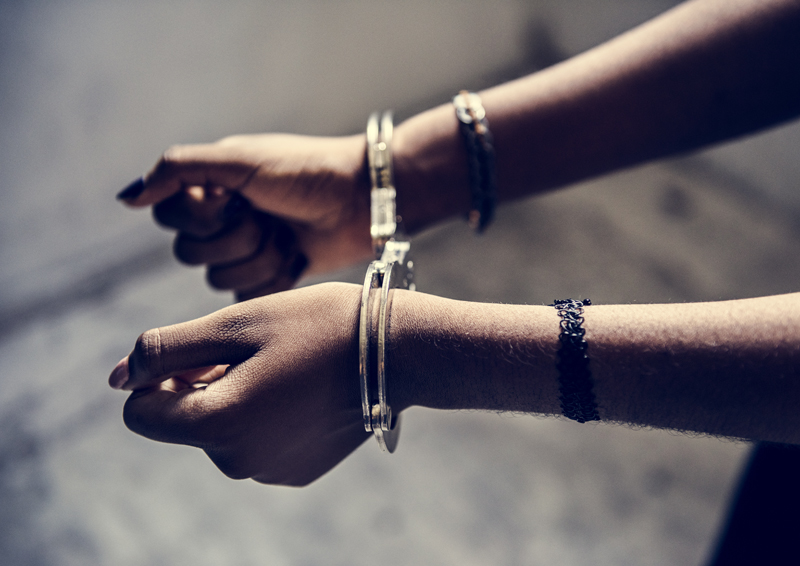 17 Dec

GPS Monitoring and Pretrial Release

Bail reform has been a hot topic lately. Enough people are pushing for bail reform that many court systems throughout the United States have started exploring additional options. One option that's being used with increasing regularity is GPS monitoring as a condition of a pretrial release.

When a judge determines if a person should be released on bail and how much that bail should be, two main things are considered. Will the person actually show up for their scheduled court dates or will they try to flee? And, will that person follow all the rules attached to their bail, including staying out of trouble and not getting close to any of the people connected to the case?

Ordering the wearing of a GPS monitor is one of the things judges can do that will put their minds at ease. Having the defendant wear the GPS monitor means that even if they fail to appear in court, they can easily be tracked down. The other thing the GPS monitor does is provide real-time information about the defendant's location which will be useful if a witness claims that the defendant tried to contact them or if they are accused of being involved in criminal activity while out on bail.
Pretrial GPS monitoring makes it possible for judges to set lower bail limits since the monitoring system virtually eliminates concerns about flight risk. The lower bail makes it possible for more people to finance their bail. Being out on bail as opposed to sitting in a jail cell allows the defendant to earn a living, easily meet with their lawyer, and take care of their loved ones.

Signis products are perfect for pretrial GPS monitoring needs. We have worked hard to develop a GPS that is reliable, powerful, and meets all supervision needs for a solid pretrial program. Our platform uses high-quality satellites that allow the GPS receivers to pinpoint the exact location of every single person enrolled in the pretrial release program. In addition to providing real-time information about the exact whereabouts of the person enrolled in the program, you will also be able to gather data about their current speed and use it to determine if they are about to violate the terms of their bail.
We would love to talk to you about our pretrial GPS monitoring program. We're confident it's exactly the system you're looking for. Contact us today and learn how we can help you.