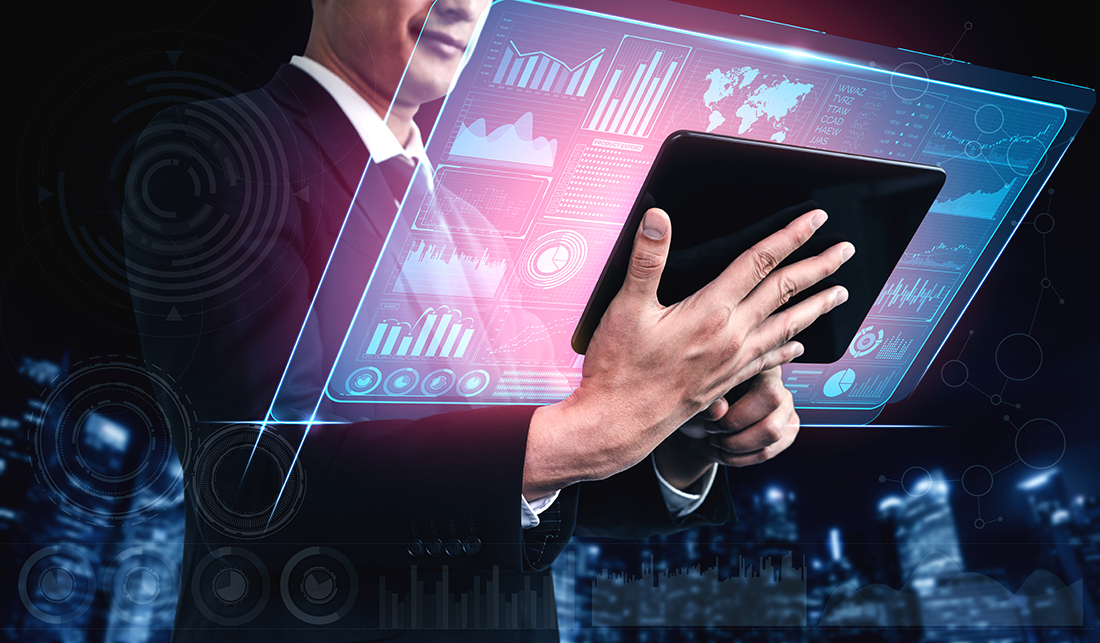 09 Dec

Smart Tech GPS Tracking in Remote Areas

One of the headaches certain industries such as mining, oil/natural gas/hunting excursion business/etc face is keeping track of their fleet vehicles and employees/clients while they are in remote areas. The sheer remoteness that some of these industries take people means that they are unable to get a solid signal with a cell phone and the distance is often too far for the average radio unit to span.

Yes, satellite phones have been the traditional tool that companies use when they're sending people into remote areas, but satellite phones aren't perfect. First, they can break. Second, they can get lost. Third, if the person with the satellite phone is seriously hurt and needs medical help, they may not be able to use the phone so that the emergency response team can find them.
Signis GPS has the solution to your problems. The answer comes in the form of the Smart Tech GPS tracking platform. Our system is one of the most powerful and complete systems you'll ever encounter.
The great thing about our system is that not only can you find a device that allows you to track the exact location of your fleet vehicles after you've sent them into a remote area, but your employee/clients who are taking the vehicle into the remote area can be fitted with an attractive watch that lets you stay on top of their exact location as well. This watch is one of the most durable pieces of technology you've ever encountered and makes it possible to quickly locate and help an employee/client who is in distress.
We have incorporated several built-in features to our GPS tracking platform that both you and your employee/clients will find immensely useful.
These features include:
Connectivity to and advanced LTE/4G/3G network
Anti-Tamer biometrics that is incredibly durable
Customizable Tracking Intervals
On-Board Memory Storage
Interactive Voice Response
Self Reporting Protocols
Quick Check random location verification information
And more
Given the improved safety and peace of mind, everyone involved in your corporation will experience once you start using our Smart Tech GPS tracking platform it really is in your best interest to add the system to your daily business operations as quickly as possible.
Getting started with the Smart Tech GPS tracking platform is simple. Contact us to learn just how quickly and easily this program can become a part of your regular business operation.